Get paid in 24h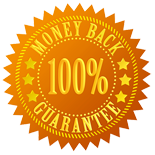 We send you our payment 24 hours after receipt of your gallstones by means of payment and currency of your choice.
You would have previously received our purchase proposal in your member area of website. You will simply have to accept the proposal and we will send our payment within 24 hours.
Satisfaction guarantee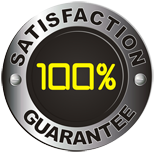 Should our proposal fail to meet your expectations, we would send your gallstones back to you as soon as possible.
A simple click is all you need to do to reject our proposal, should you judge it unsatisfying or inconsistent with your inital valuation. No justification is required nor expected.
Safety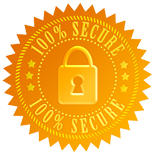 We really attach importance to safety.
With ox-gallstones.com, your bovine gallstones are in good hands.
We will take the greatest care of the gallstones you are selling us through all the stages of the deal.